Support Graduate Medical Education
Strengthen the physician workforce by increasing investment in training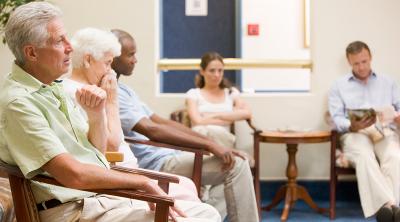 What Is the Physician Shortage?
Demand for physicians continues to grow faster than supply. Although physician supply is projected to increase modestly between 2019 to 2034, demand will grow more steeply.
Learn more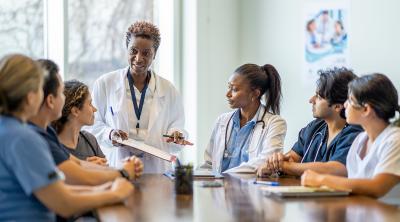 State-by-State Data on Graduate Medical Education
The AAMC has compiled data on Medicare-supported GME for each state. These fact sheets provide information on medical schools, teaching hospitals, and the number of residents in each state that are supported by Medicare GME.
Find GME